I have had this idea for my kindergarteners teacher gift, a coffee/cocoa gift basket.  But I wasn't exactly sure what I wanted to all put in it. 
After looking at one of Mom On TimeOut's projects, I decided to pick up my crochet again.  And with a little help from my Mom, I was able to make a Mug koozie with a double layered flower to go with the gift.  This was super easy, if you can crochet even a little, you can do this.  It really just involves single and double stich. 
I put the mug, koozie and some cocoa and coffee in a cute basket as the gift.  If anyone is interested in how to do this koozie let me know and I can attempt a tutorial.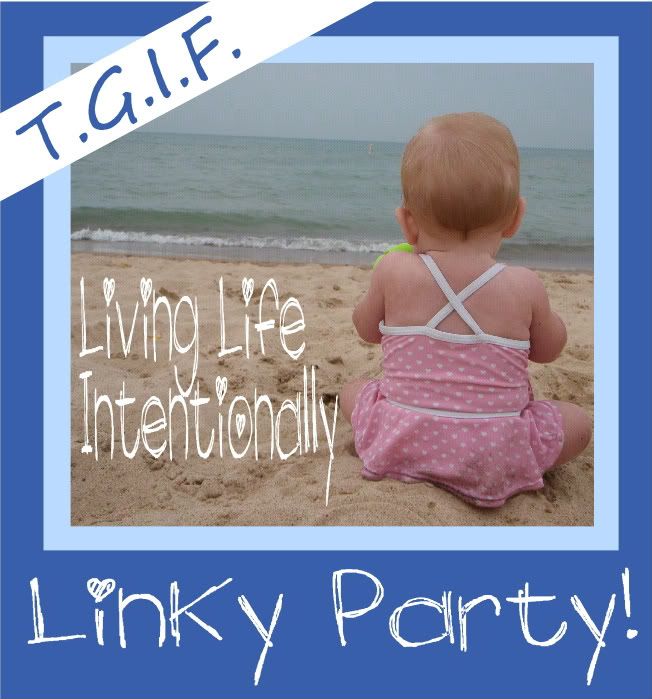 Shabby Art Botique