Are you looking for some quick and easy recipes to try?  Do you need new ideas for weeknight dinners for your family?  I know that I am always trying to find easy recipes that my kids will like and so will my hubby and.
Making slow cooker recipes is even better, I love being able to throw something in the slow cooker in the mornings and have dinner ready in the evening.  I get so excited coming across new slow cooker easy recipes to try out on my family!
Today I have 10 Easy Recipes for Dinner to share with you.  Some of these are my recipes and some are recipes that were shared at our weekly Pinterest Power Party.  I am loving the weekly party because I can find a bunch of delicious recipes in one spot!  You are all so talented and I love having you share your project and recipes with me!
10 Easy Recipes for Dinner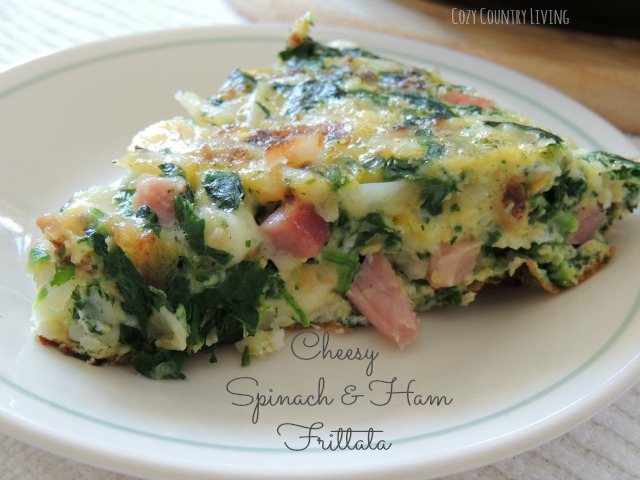 Chicken & Avocado Spring Rolls
Meatball and Provolone Sub Sandwich
I hope these 10 easy recipes for dinner will help you find some inspiration and new options for your weeknight or even weekend meals.  Be sure to stop by regularly to find new ideas! 
Other Easy Recipes
You can also find some other easy Dessert Recipes while you are here!  I have made a lot of fun and delicious easy recipes that I know you will love!  I hope you will stop and check them out!  Enjoy!