Hey, guys!  I am so excited to be swapping guest posts with an awesome bloggy friend of mine, Gina, from Kleinworth & Co.  Gina has put together a round up of 12 delicious looking Chocolate Dessert Recipes to share with you.  I am so honored to be guest posting over on her site today too, sharing my 10 Chocolate Dessert Recipes so be sure to stop by and check them out!  Enjoy!
Hi Everyone!!
I'm Gina Kleinworth from Kleinworth & Co. I'm SUPER EXCITED to be here posting today at Chrissy's place & sharing some of my Top Chocolate Recipes. I think it's fair to say that I (like most women I think) have a fondness for chocolate. It's a key ingredient in many of my treats & other things when I can work it in. I am a firm believer that "chocolate makes it better" and that shows when I am in the kitchen.
I have a huge passion not only for making treats but photographing them. I find myself getting in the kitchen just to have an excuse to get in the studio & photograph something delicious. My kids & the guys at the fire house love it because once I have created something, photographed it & had a couple bites- I'm ready to share. I love bringing joy to others through food. I think I get that from my grandmother. She has always believed that she could show her love best by cooking for people. I do that too- only I also show my love to all my readers & supporters by sharing my recipes with them on my little place on the web.
I have narrowed it down for you- Here are my Top 12 Chocolate Recipes.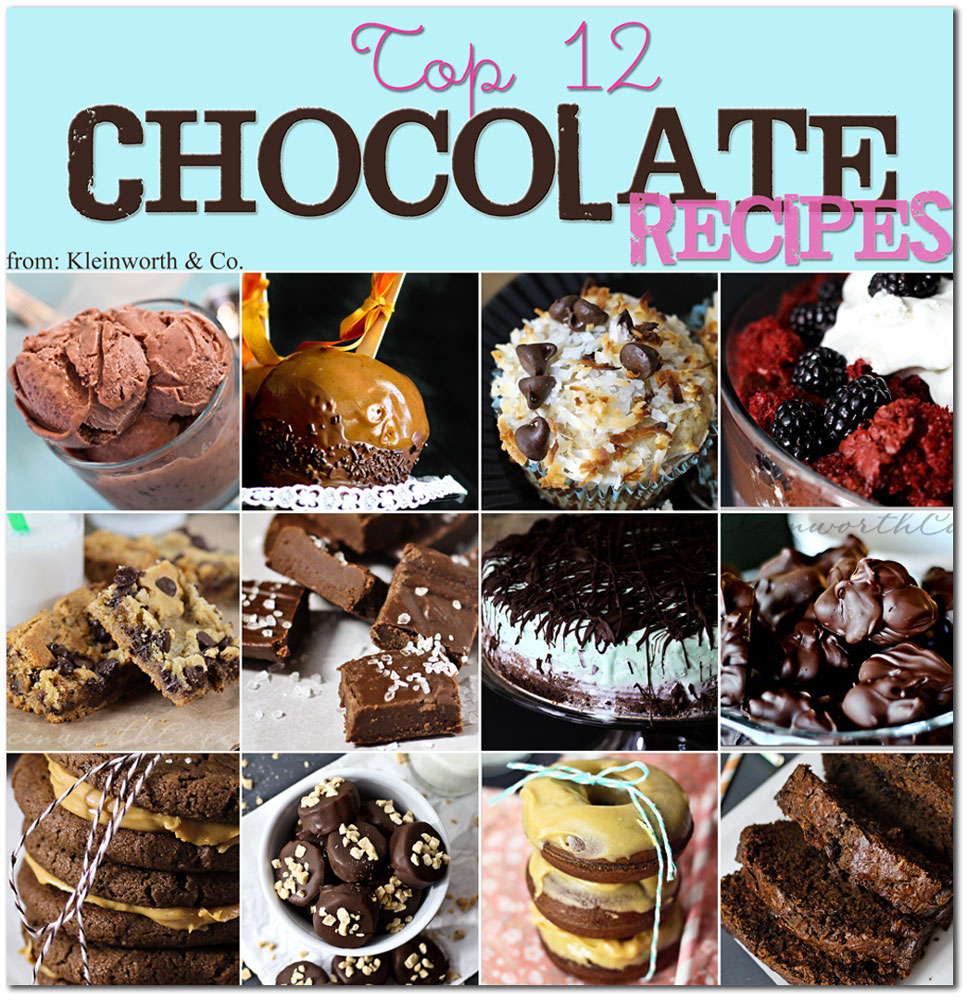 1. Red Velvet Blackberry Crash Cake – Super simple cake with pudding, whipped cream & berries.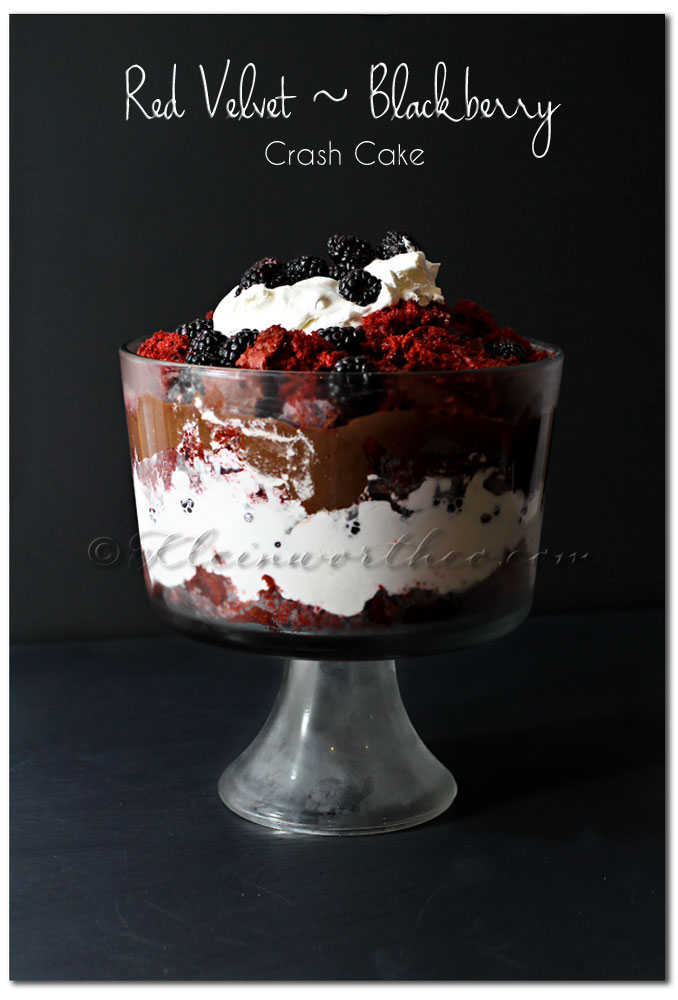 2- Chocolate Cake Donuts & Peanut Butter Glaze – the perfect combo, chocolate & peanut butter for breakfast.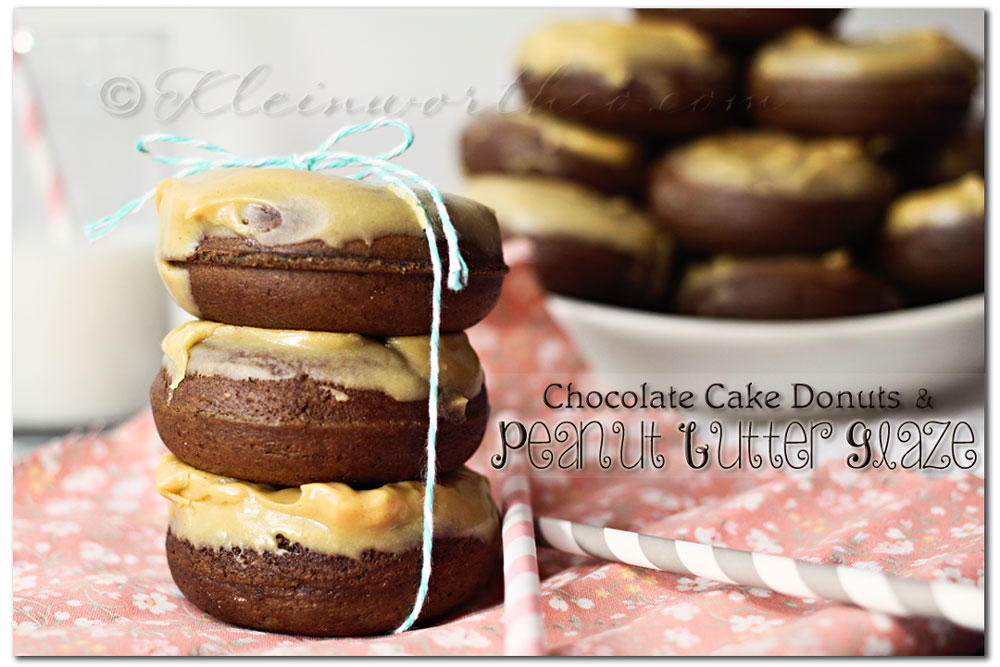 3. Monkey Muffins – These banana muffins make you think you are having a treat for breakfast topped with coconut & chocolate chips.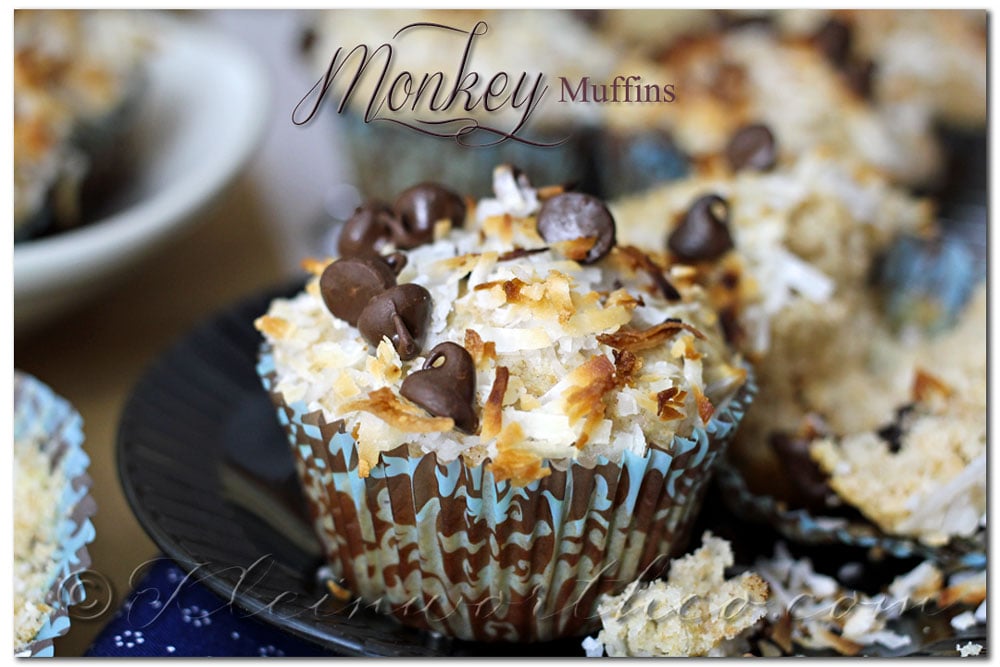 4. Grasshopper Ice Cream Cake – Easiest ice cream cake. I may never frost a traditional cake again.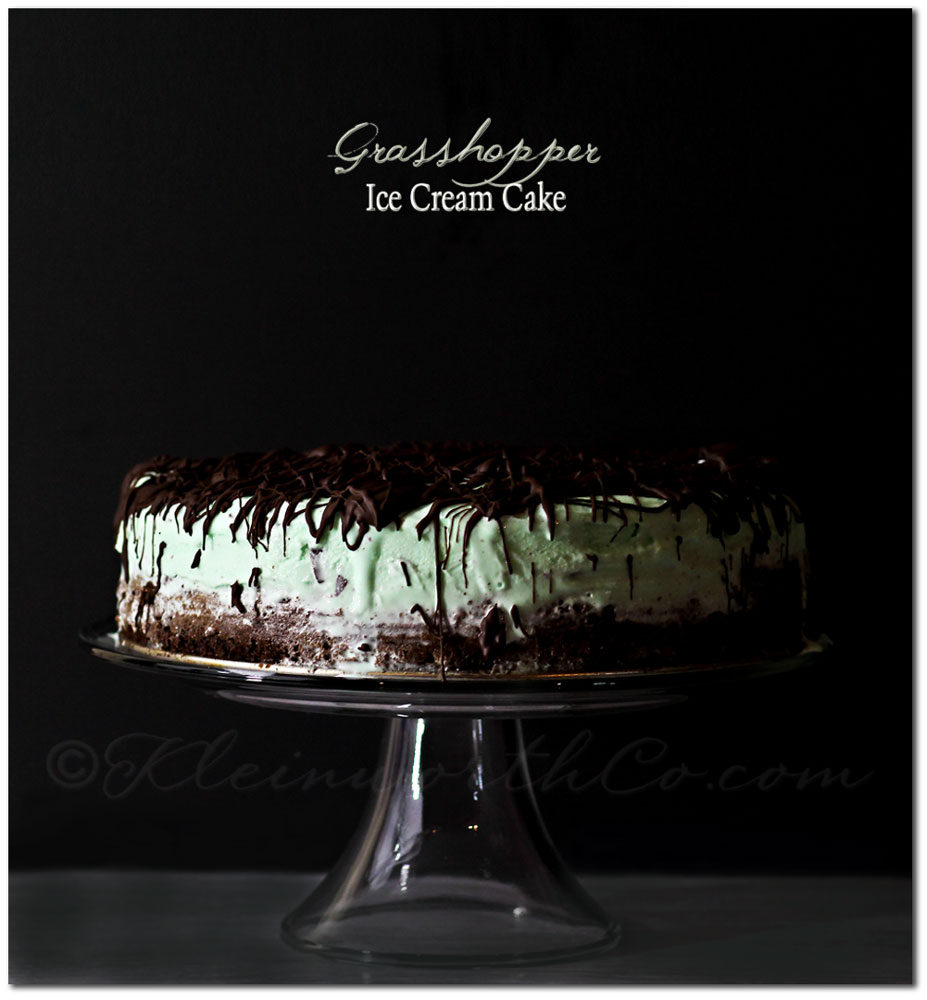 5. Almond Joy Cream Delight Bars – super easy & with the pieces of Almond Joy- so delectable.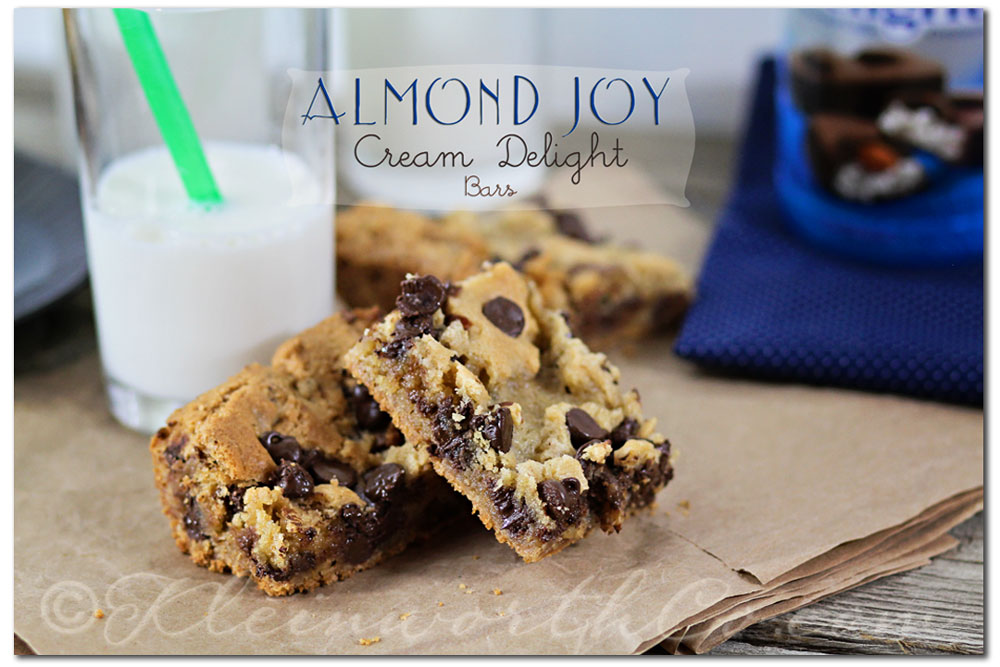 6. Peanut Butter Nutella Salted Sandwich Cookie – How can you go wrong when you take 2 Nutella cookies & sandwich them together with peanut butter!!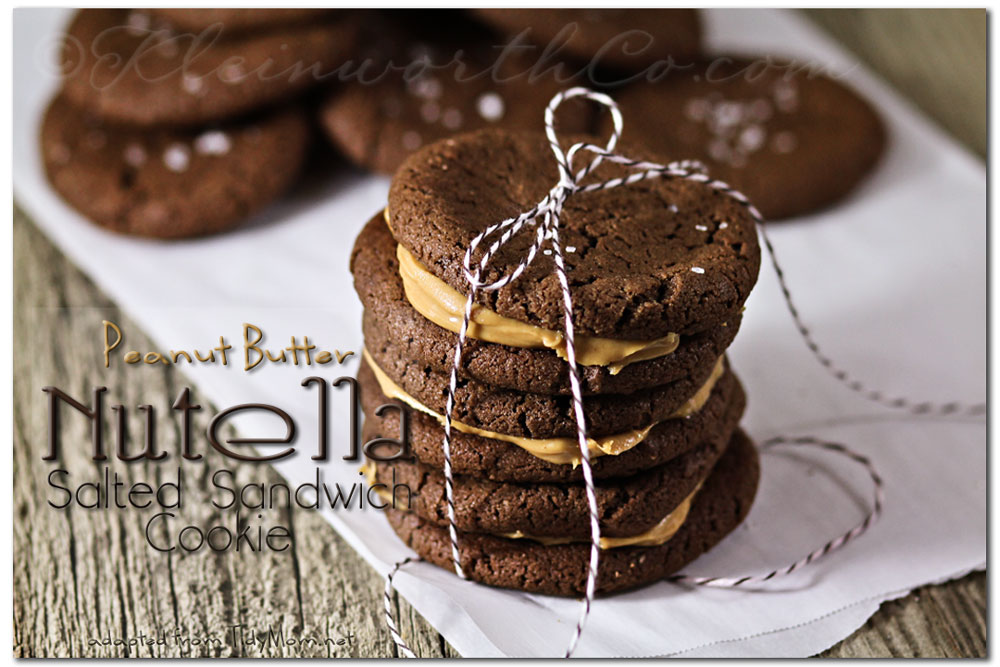 7. Sea Salted Fudge – The perfect blend of salty & sweet. A must make during the holidays.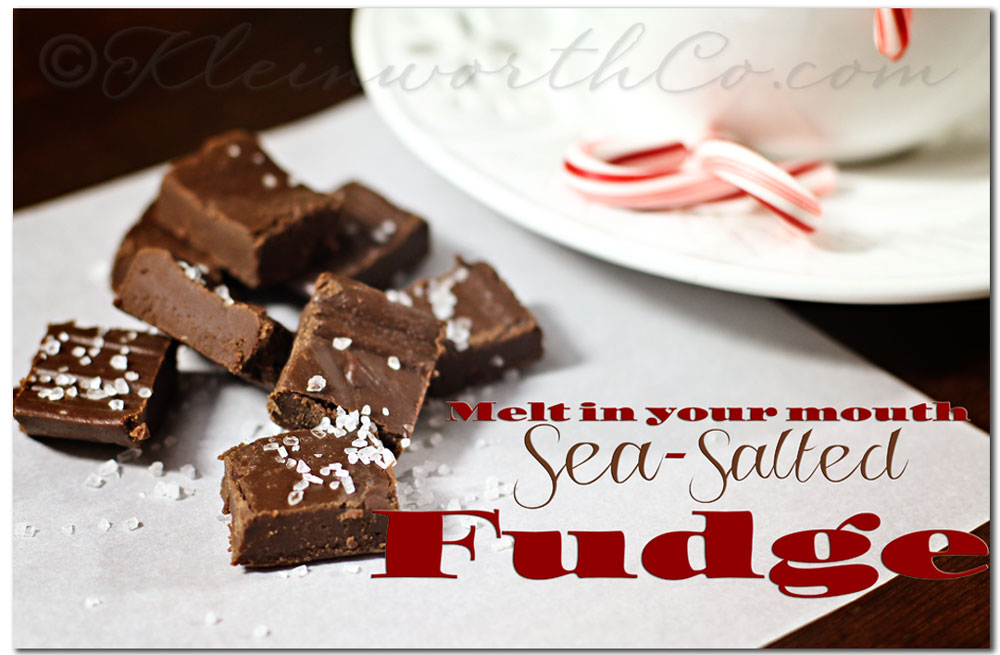 8. Chocolate Nut Clusters – I can't get enough of chocolate covered nut clusters. So it's a good thing I can whip them up whenever I like.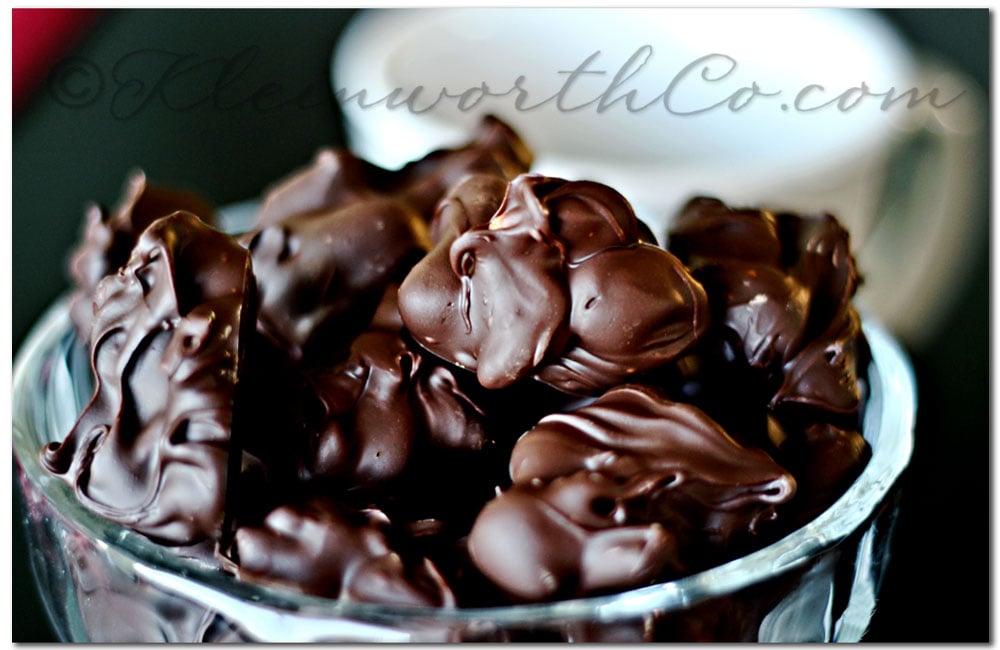 9. Toffee Banana Dippers – Frozen banana dipped in chocolate & topped with a sprinkle of toffee. Oh so good on a hot day.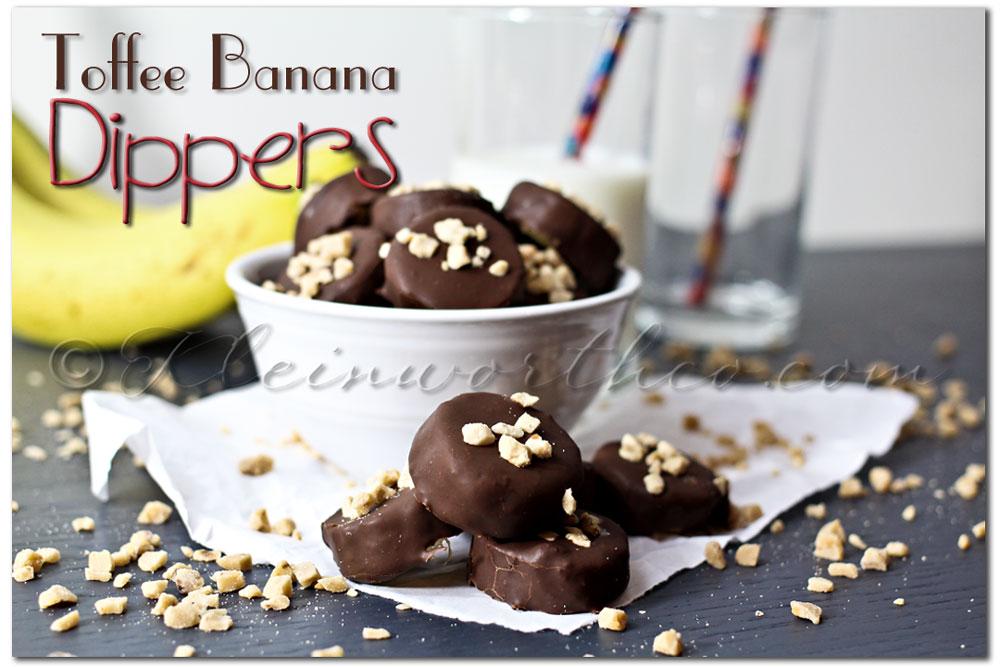 10. Double Chocolate Zucchini Loaf – great way to use up that zucchini this summer – tastes like a brownie cake.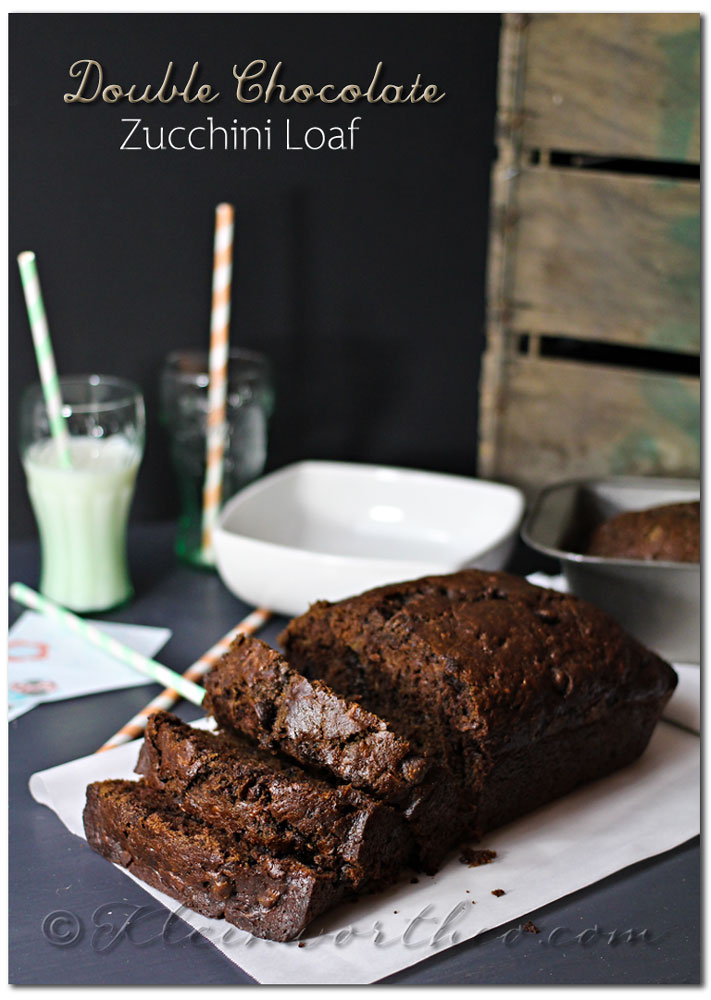 11. Chocolate Frozen Yogurt – a healthier way to cool off during the warm months.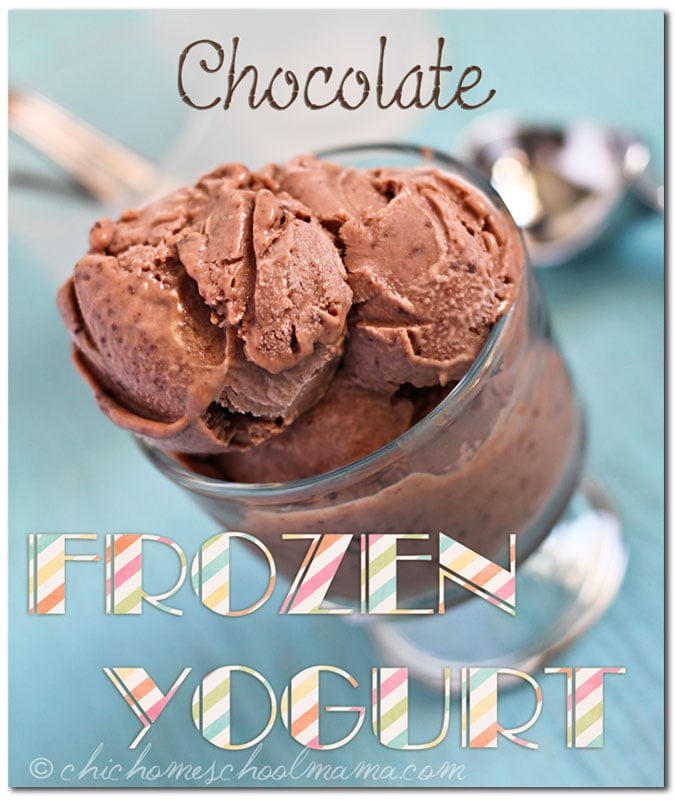 12. Chocolate Dipped Caramel Apples – Because just caramel isn't enough.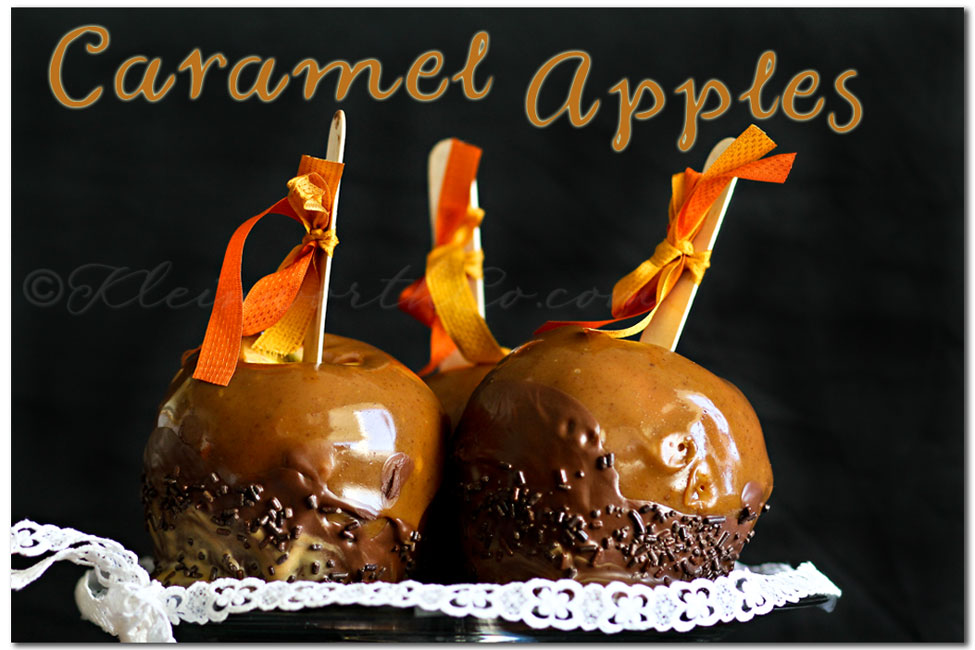 So there you have it- my favorites from our kitchen. I hope you found something that will become a favorite for your family too.
Thank you so much Chrissy for sharing your space with me today. It's been a pleasure!
About: Gina is a mom to 3, wife to a fire chief, photographer & homeschooler. She just relocated with her family to Northern Idaho after 12 long years living in various parts of the Nevada desert. Gina is a Southern California beach native & enjoys blogging, baking & getting crafty with re-purposing & up-cycling on a budget.

You can connect with Gina via