This post brought to you by Pei Wei Asian Diner. All opinions are 100% mine.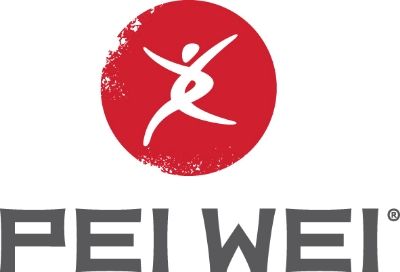 Have you ever eaten at Pei Wei?  My good friend introduced me to this restaurant recently and it quickly became on of my favorite places to eat!  The first time I tried the Chicken Lettuce Wraps, I was in love and new I would be eating their often!
Pei Wei Asian Diner has introduced a nationwide reFresh in the new year, complete with a fresh new dishes, a fresh look and fresh small size entrée and I love that I can pick an origanal or small dish that starts at just $6.39.  Tha'ts a great deal for lunch! You can Explore the Pei Wei Asian Diner menu  to see all the delicious options!
A new flavor profile is available – Thai Lime & Chile. The new dish features refreshing citrus flavors combined with spicy Fresno chilies. My hubby and I tried this new dish over the weekend and it's amazing!
The Thai Lime & Chile is available as a regular or small wok'd entrée served with white or brown rice, or as an entrée salad, incorporating the guest's choice of protein –chicken, steak, shrimp or tofu.
Here are a few more new menu additions – Wok Roasted Vegetable Salad, Ginger Orange Edamame and Szechuan Green Beans.
We are a big fan of Pei Wei, the food is delicious and the new Thai Lime & Chile is no exception.  My boys even love eating at this restraunt, so if you have one in your area be sure to check it out!
Pei Wei offers a fresh menu with high-quality Asian Cuisine, the meals are prepared made-to-order so guests can customize each dish to their liking.  There are a variety of gluten-free and vegetarian options to fit any diet requirements.
Be sure to Like Pei Wei on Facebook, Follow Pei Wei on Twitter, and Follow Pei Wei on Pinterest to stay updated on specials.
Want to try the new Pei Wei Thai Lime & Chile items for yourself?! I have a $25 Pei Wei gift card to give away! Just leave a comment on this blog post stating why you love Pei Wei!