Are you looking for a few 4th of July summer crafts for kids ideas?  We are excited to bring you seven amazing ideas from bloggers around the net.  This is our new series Seven on Saturday!  You can find out all about it below! 
The Taylor House and a bushel 'n' a peck have joined together to bring you Seven on Saturday! Welcome,  we are thrilled to have you joining us!
Seven on Saturday is a new feature that The Taylor House will be hosting each week, rounding up some fantastic pins from the Pinterest Power Parties being held each Wednesday. Every Saturday a new group of seven themed pins will be featured here. You may be one of them so be sure to stop back and check each week. 
Red, white and blue, OH MY! You guessed it, this week's theme is 4th of July Crafts! Not only is this group of crafts so creative but they are down right inspirational.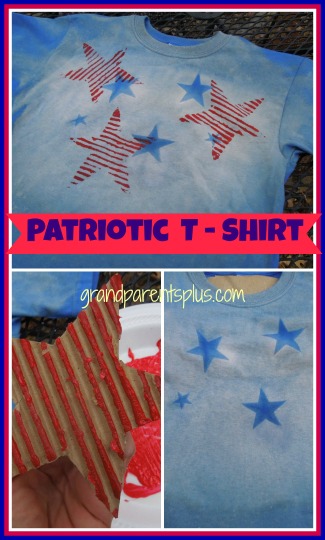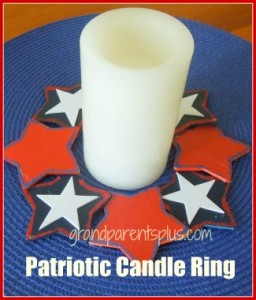 This round up was brought to you by
the a bushel 'n' a peck blog.
Be sure to check back every Saturday for our Seven on Saturday feature posts where we are sharing some amazing talent from bloggers who are linking up to our weekly Pinterest Power Party.  I would love to see what you have been working on and feature you here at The Taylor House in an upcoming round up so be sure to link up each week! 
Other Related 4th of July Posts