This post brought to you by Wendy's. The content and opinions expressed below are that of The Taylor House.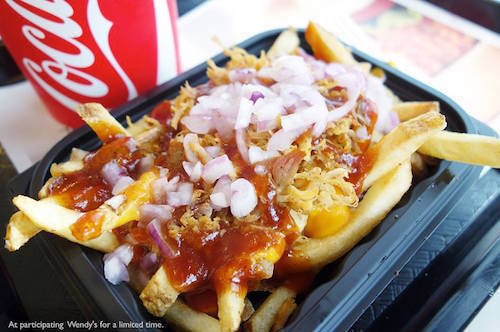 BBQ is a favorite around our house, no matter the time of year but it is especially perfect for football season! Whether in front of the T.V. cheering on your favorite team or out with friends tailgating it just fits! Good BBQ and good BBQ sauce is absolutely necessary but some days time, or let's face it moms-energy is lacking so we need a little help.
Lucky for this football loving family Wendy's® has traveled all over the U.S to taste test the country's best BBQ- at festivals and BBQ joints, watching Pitmasters as they hone their craft to see what makes them so good in each region. Then, they brought home their favorites and created sauces in spicy, smoky, and sweet to flavor their premium pork shoulder.
Wendy's® pays homage to the pitmasters by not only taking inspiration from the way they cook their pulled pork but also the flavors used in their sauces and the way it's applied to sandwiches- drizzled over the meat and on the heel of the bun. How can you enjoy Wendy's® limited time BBQ offerings?
Pulled Pork Cheese Fries– Natural-cut fries,  rich cheddar cheese sauce, hickory-smoked pulled pork, and diced red onions that are topped with your choice of three sauces.
BBQ Pulled Pork Sandwich– Tender, lean, premium pork shoulder that has been slow smoked for hours over real hickory chips piled on a brioche bun and topped with your choice of three sauces and diced red onions.
Choose Pulled Pork Cheese Fries, BBQ Pulled Pork Sandwiches or both and serve up goodness while you root for your team before, during, and after games.
Make a quick run to your closest Drive Thru, pick up a bunch-sweet, spicy, and smoky flavors, unwrap and serve on a football platter for hungry fans. That is how you score a Tailgating touchdown because Wendy's® pulled pork is- Pulled Pork Done Right!!!
If you love BBQ and want to try and learn the Pitmasters secrets play the Wendy's: Crack the Masters Interative game and be sure to check out the Wendy's Website!